Jim has probably forgotten more things about photography than most people learn in a lifetime. A founding member of Lane Cove Creative Photography, which burst into life in 1970, Jim has been a member for over 30 years and President for 11 years.
Jim is also a past President of the Federation of Camera Clubs (NSW) and has been made a life member in recognition of his long term commitment to the amateur photographic movement. Jim has also been awarded the honour of SSAPS in recognition of a lifetime of service by the Australian Photographic Society.
Edge of Darkness
In this series of photographs I have attempted to create images that show the mystical junction between light and dark. The transition through the Edge of Darkness. The zone where we move from the known to the unknown.
Each image shows an area of light that recedes into an area of darkness where we can no longer clearly distinguish our surroundings. Surroundings that are lost in the mystical mire created by the lack of light. What lies beyond? Are there untold dangers waiting? We may become fearful of what we cannot see. Or, in the end, the light may follow and reveal to us what lies beyond to allay our fears.
Impressionism
My portfolio was inspired by the impressionist art movement that was originated by a group of Paris-based artists whose independent exhibitions brought them to prominence during the 1870s and 1880s.
The name of the style derives from the title of a Claude Monet work, Impression, soleil levant (Impression, Sunrise), which provoked the critic Louis Leroy to coin the term in a satirical review published in the Parisian newspaper Le Charivari.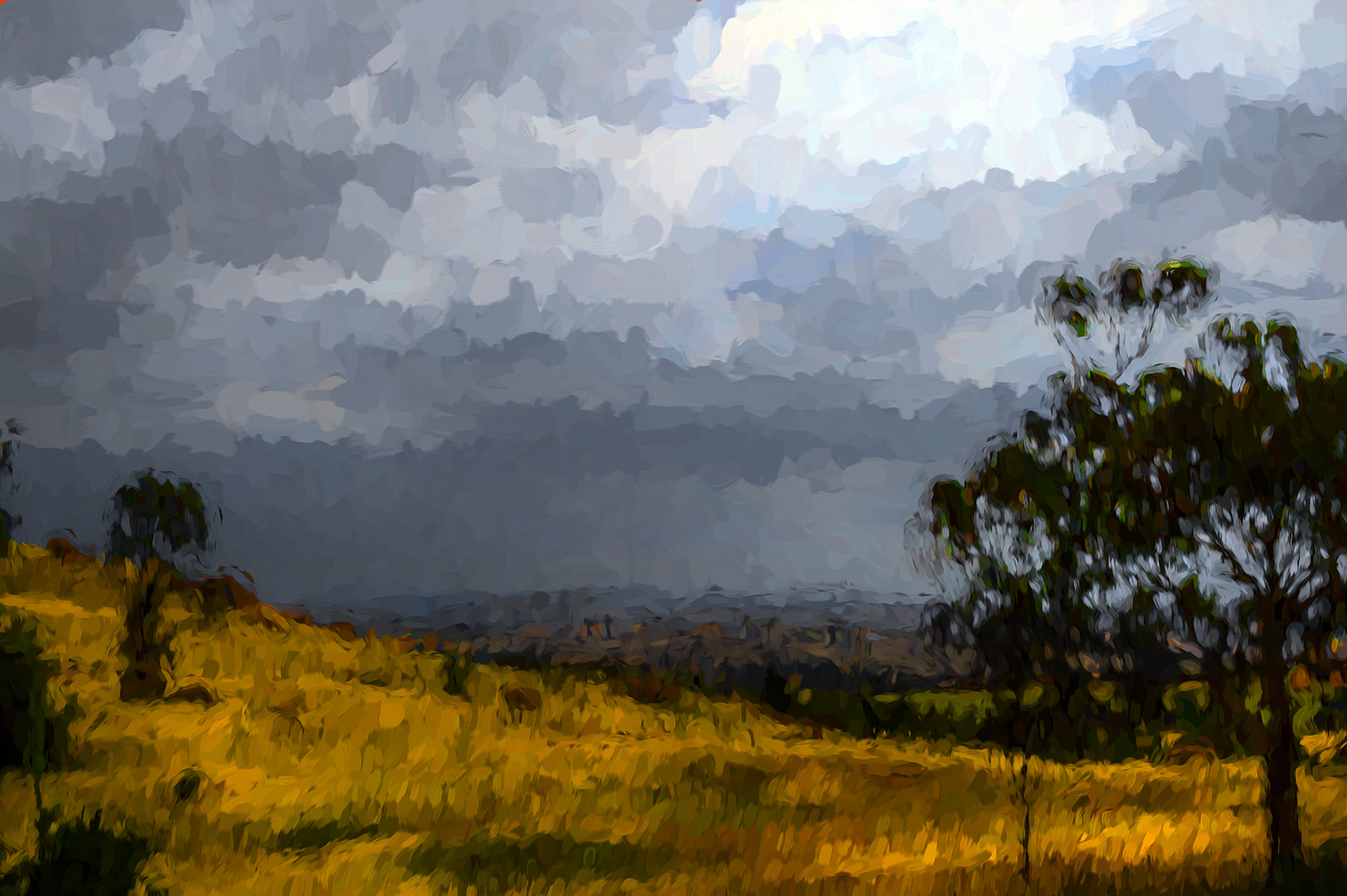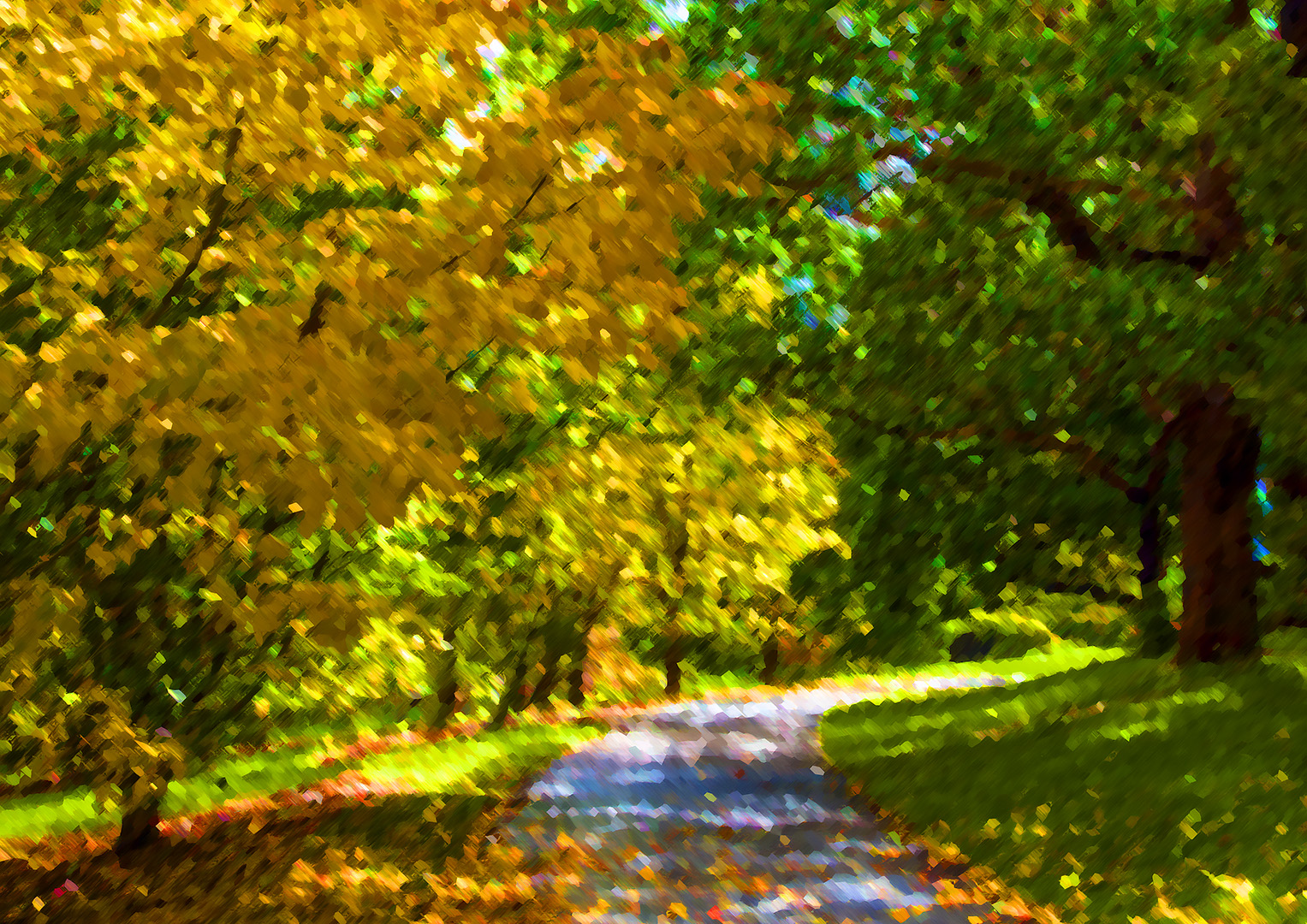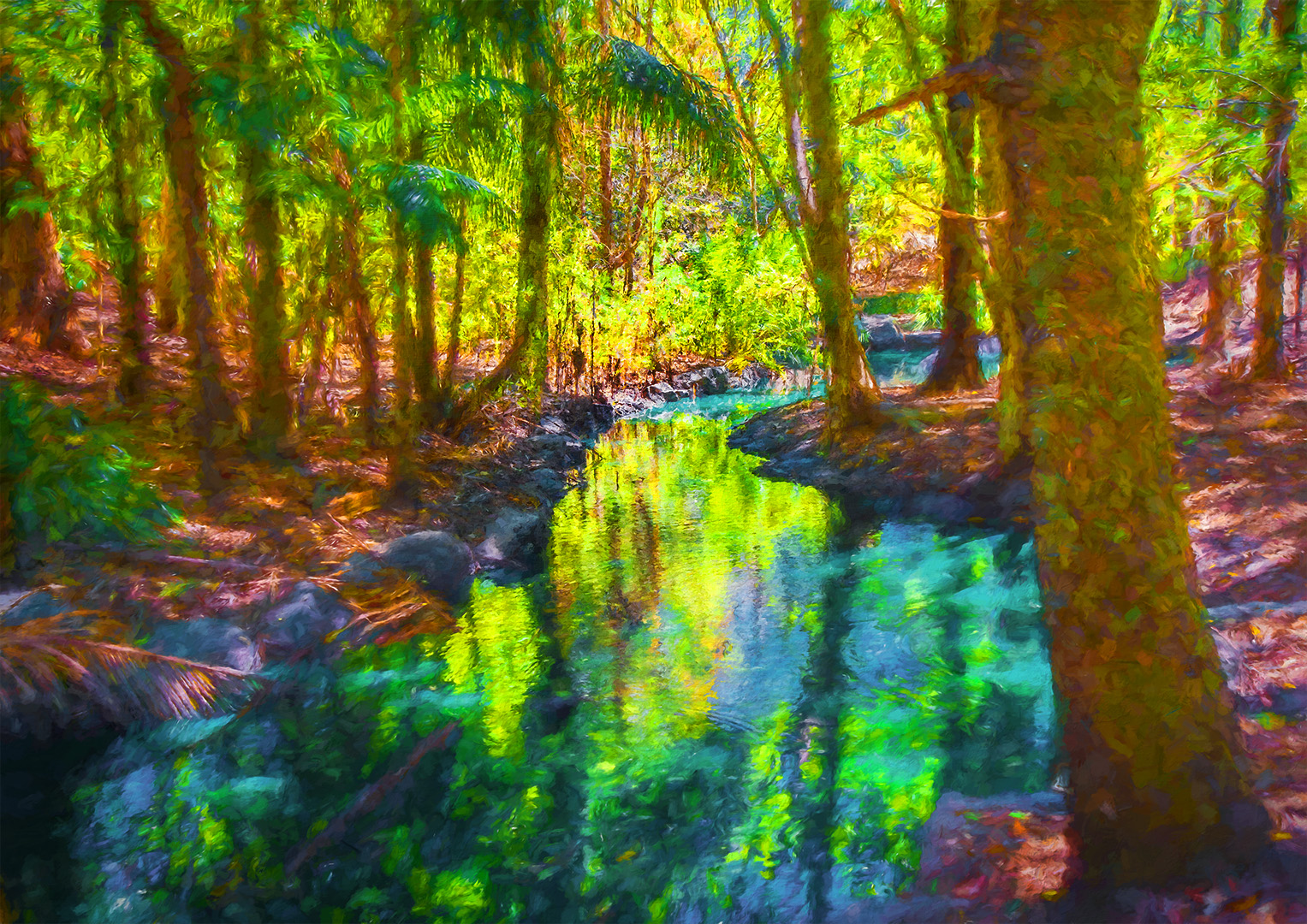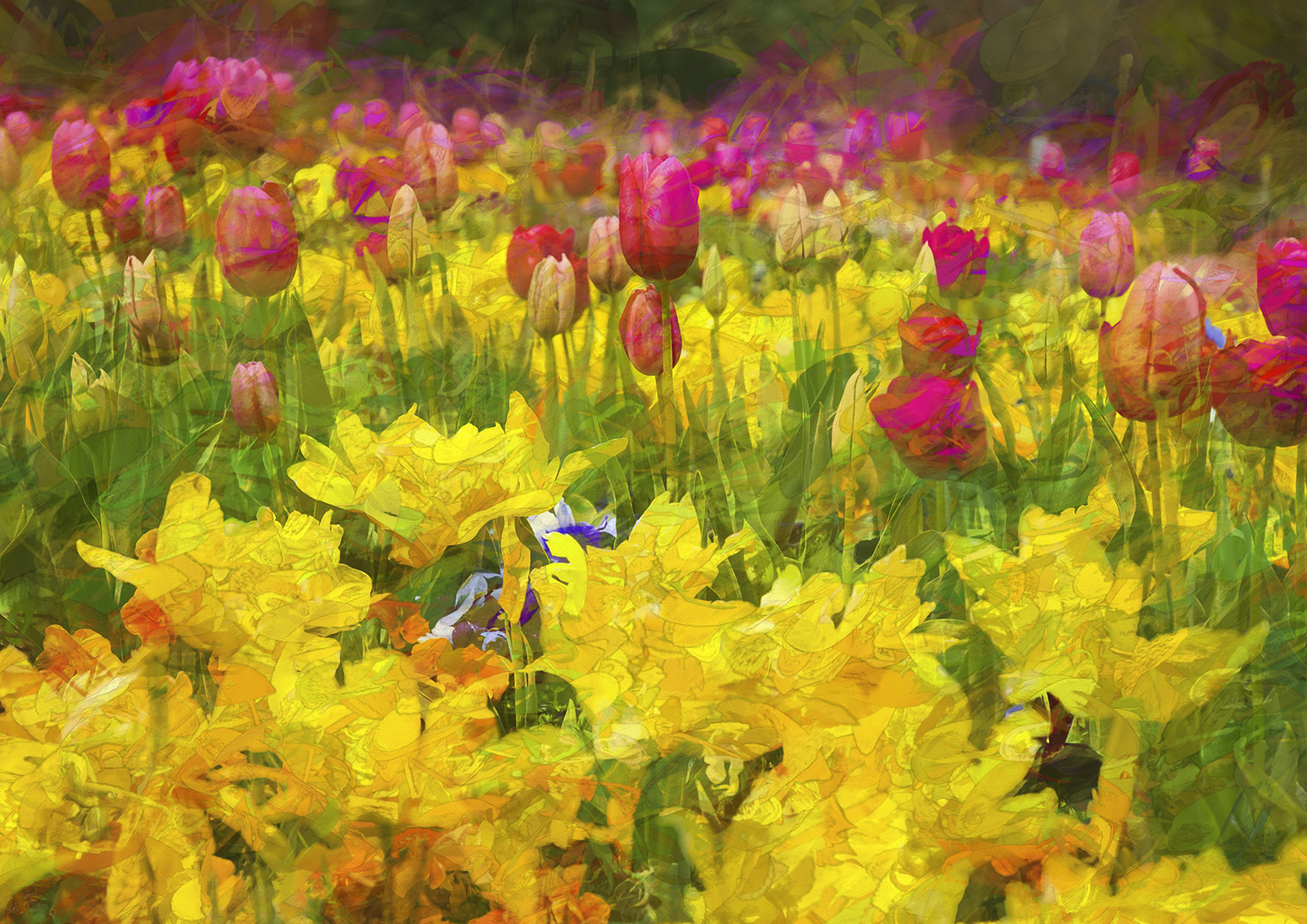 The Impressionists faced harsh opposition from the conventional art community in France.
Impressionism is characterised by:
Relatively small, thin, yet visible brush strokes

Unmixed colour

Open composition

Emphasis on accurate depiction of light in its changing qualities (often accentuating the effects of the passage of time)

Ordinary subject matter

Inclusion of movement as a crucial element of human perception and experience

Unusual visual angles
The Impressionists found that they could capture the momentary and transient effects of sunlight by painting en plein air, in contrast to painting in the studio which was the norm at the time.
They portrayed overall visual effects instead of details, and used short "broken" brush strokes of mixed and pure unmixed colour—not blended smoothly or shaded, as was customary at the time, to achieve an effect of intense colour vibration.
I have attempted to capture the impressionist characteristics by using modern digital processing techniques to give my photographs a painterly look and the feel of the impressionist art, emphasised by the application of a thick clear varnish to simulate oil painting brushstrokes.